………...…………..………………
Odd Novelty Items, Curiosities,
Jokes and Gags From the 1900s
…………………………………………
Sunday, November 11, 2012 Noon
Fun & Funny Presentation!

Logic Puzzle Museum,533 Milwaukee Avenue, downtown historic Burlington, Wisconsin
$5 Admission per person, all ages. Free parking
(event is best for ages 6-106!)
A Special Presentation of 15+ odd Novelty items, Vintage Curiosities, Jokes and Gags
from the 1920s and 1930s, even through the 1960s; from the Stan & Mardi Timm
private collection of more than 1100 items, will tickle and amaze you!
These are especially unusual novelties and visitors can try to guess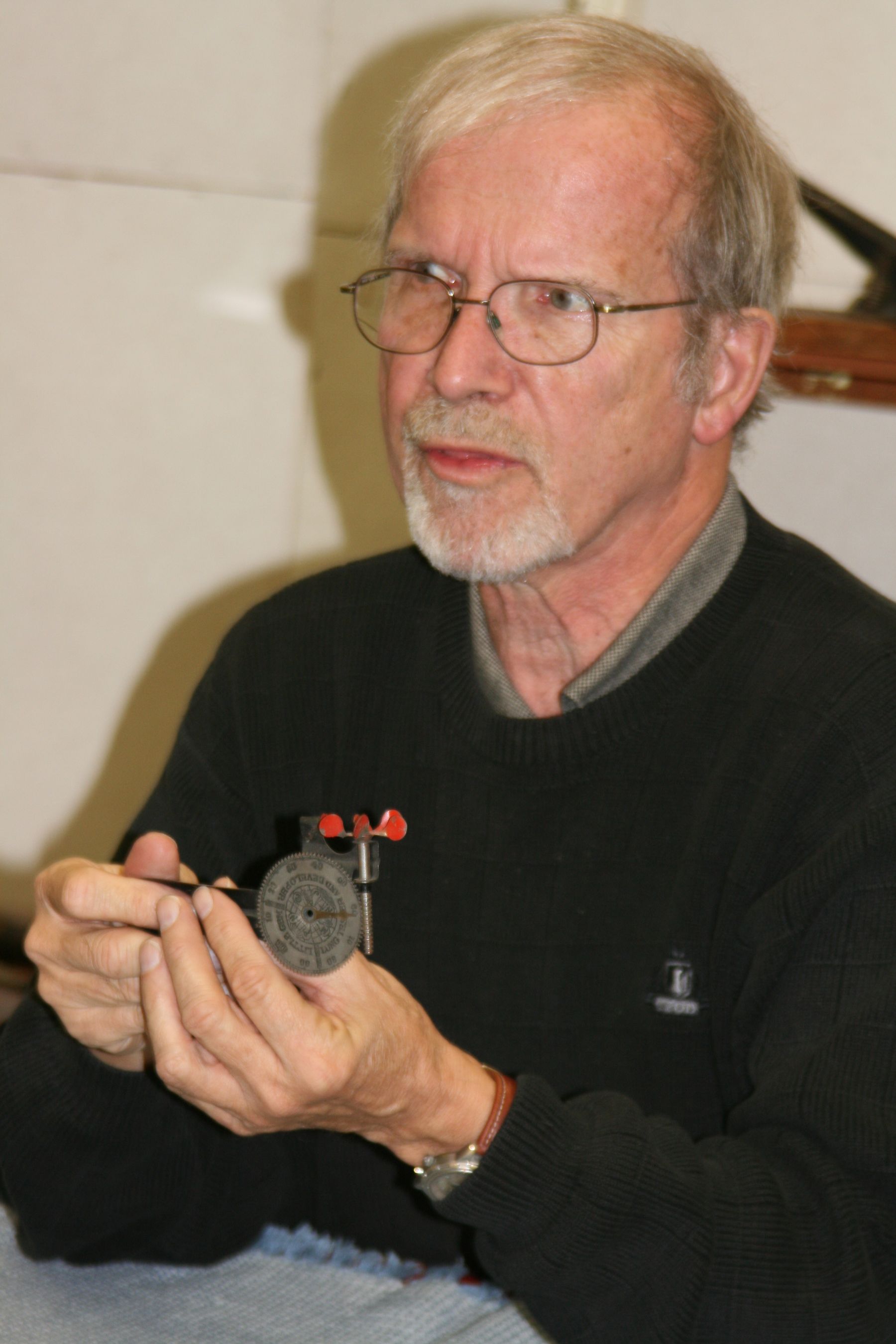 what they are. Many items are vintage and rare and Stan
knows the stories behind these goofy things!
His demonstrations of several items from the famous
Johnson Smith Catalog and Fishlove and Co.will take
you back to make you feel like a kid would have felt
in the early part of the last century.

These companies sold jokes, novelties, puzzles and
a wide variety of unusual items that both kids and
grown-ups had fun with.

Learn how they advertised these items, and where
the companies were located. (one was right near here!)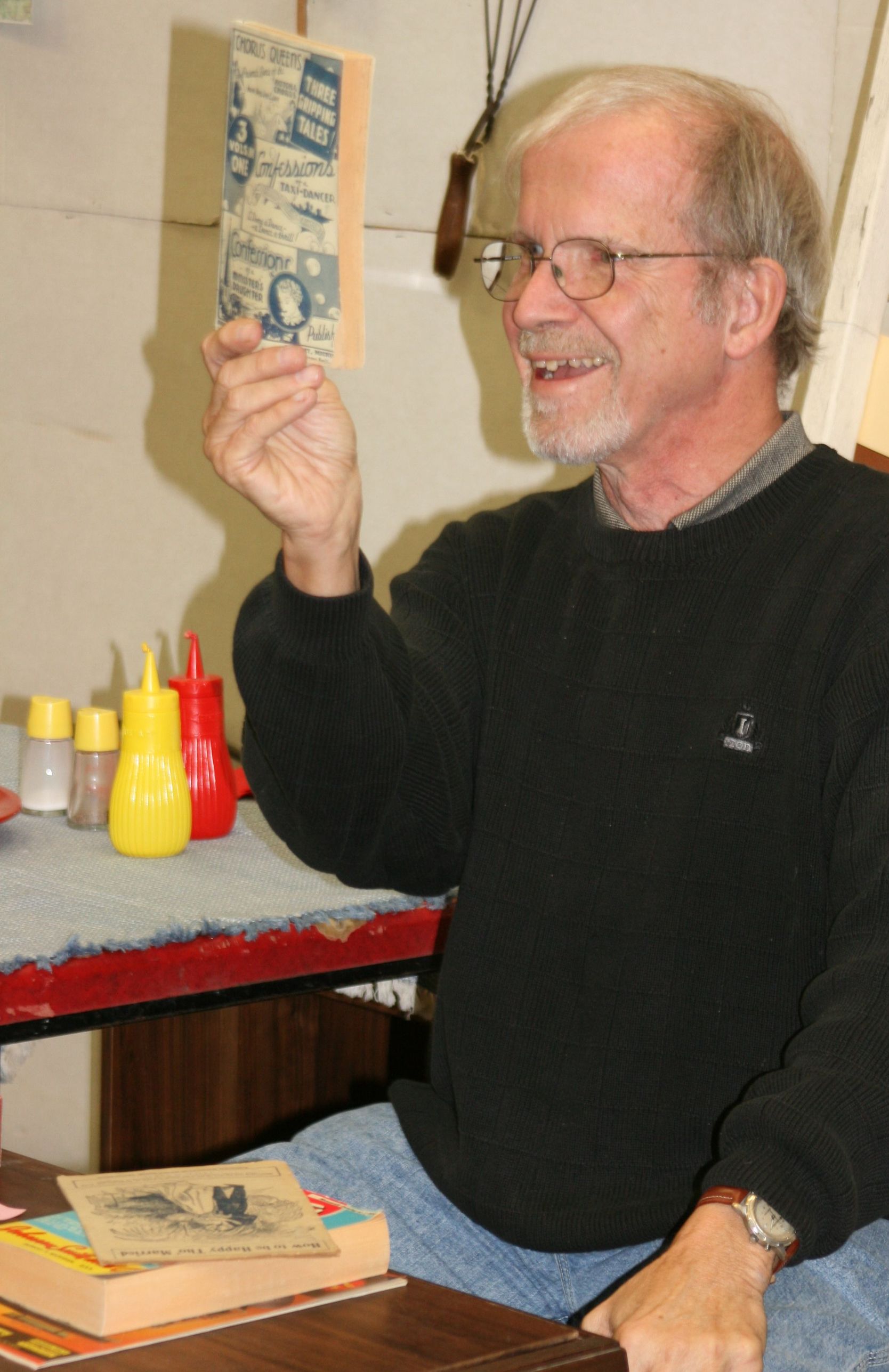 Stan will show a few of the catalogs from his impressive collection
and answer questions about Johnson Smith and Fishlove & Co.
during the presentation.
He and Mardi are well-regarded experts in this fun and funny
category of curiosities, jokes and gags. They have written
articles & been written about in Games magazine, 2 issues
of Magic magazine, Mental Floss, Kenosha News, Milwaukee
Sentinel, Racine Journal Times,Toronto Star( Canada), and
in the books Cheap Laffs and Blame it on the Dog.

Their collection of Johnson Smith Catalogs and products
was the featured exhibit at the Racine Heritage Museum
and made an impressive site.


The non-profit, educational museum's gift shop will be open with many curious toys and
novelties for sale that day so you can carry on the tradition of this classic fun.
Admission is per person, all ages.
(Event best for ages 5-105, not younger though.)
Parking is free.
The presentation will also include a reception. Refreshments
will be available at for purchase to help support the event.

If you like this topic, be sure to come to the
Mystery Objects Event

Call 262 763-3946 or visit www.logicpuzzlemuseum.org

AND! MEET & GREET a USA PATENT HOLDER
Saturday November 10, 2012 at 7 pm


.
....................................................